December and January are the most popular times to book a vacation (or holiday if you're from the other side of the Atlantic). And that means we thought it a good time to write our luxury travel bucketlist – just in time for our readers to start planning their luxury trips for the year.
If you're looking to travel in style and live like a king or queen, then hopefully this article will be useful. We've included a few destinations that are in every list on the internet, but we've also included some exclusive, less requested or talked about destinations that are a hotspot for the rich and famous. Some you'll of heard of, some you won't.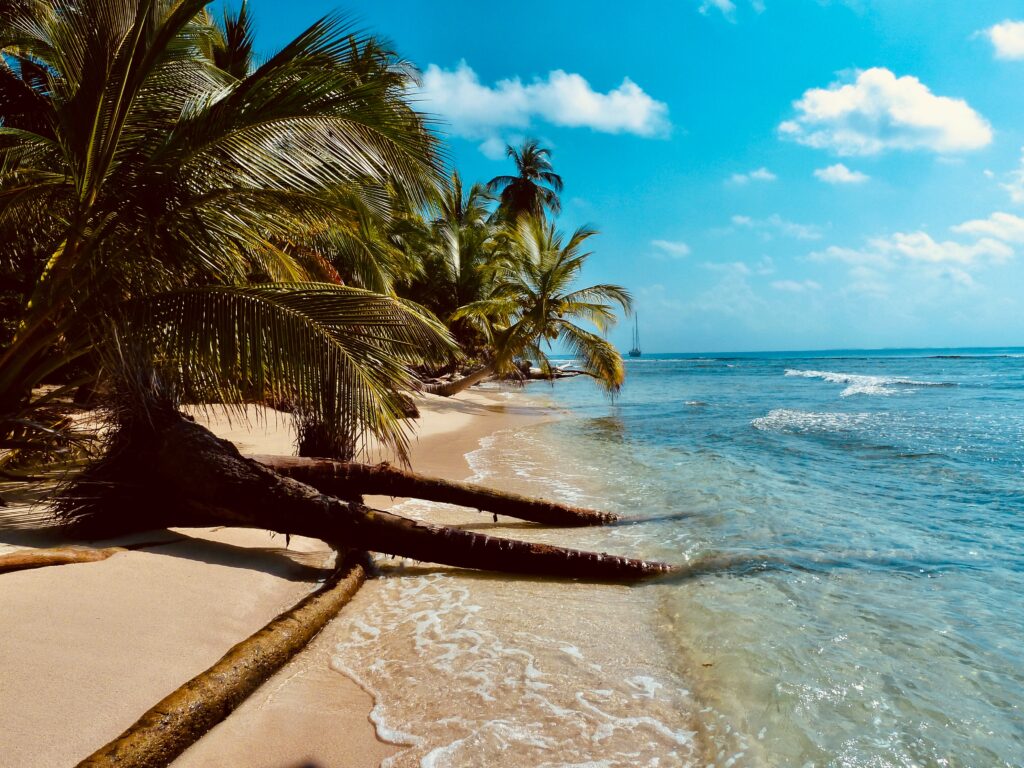 Top 7 Luxury Travel Bucketlist Destinations
These resorts offer luxury travellers the chance to relax and unwind in pure paradise(no seriously, just check out the pic below). Whether you're planning to spend your days lounging on the beach, snorkelling or scuba diving in the picturesque clear sea, or indulging in world-class dining and spa experiences, Noonu Atoll has something for everyone on your trip.
There's also the opportunity to experience the rich culture and history of the Maldives – something that often gets missed in people's Instagram pics! The atoll (reef) is home to a number of traditional Maldivian villages, where you can learn about the local way of life and see traditional crafts and handicrafts being made. There's a host of historic sites and museums, to sink your relaxed brain into!
Paris, France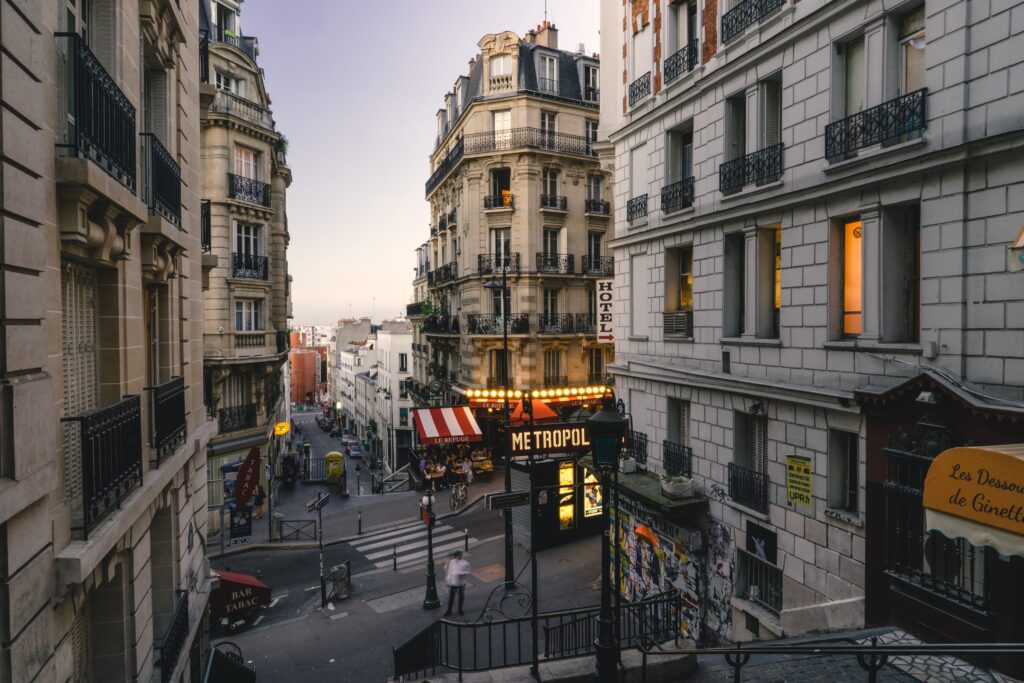 The French capital, Paris, is well known for its luxury culture, but luxury travel is high on the list for a number of reasons.
Abu Dhabi, UAE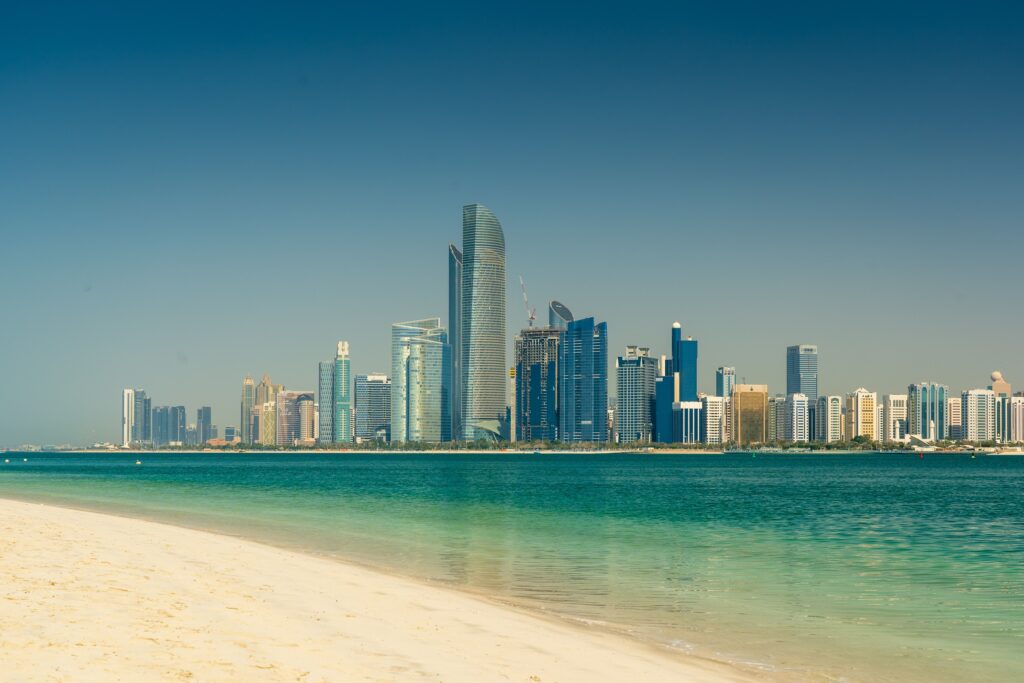 Abu Dhabi is an emerging luxury destination for many reasons. It's home to some hotels and resorts that are quickly becoming some of the most luxurious in the world. The city is known for its high-end shopping (Think the Yas or Dalma Mall is you're in town) and top dining experiences for luxury foodies! These things alone attract visitors who appreciate luxury.
Abu Dhabi's location in the United Arab Emirates also makes it a convenient gateway to other luxurious destinations in the region, luxury hotspots such as Dubai and Qatar.
Overall, Abu Dhabi offers a unique blend of luxury hotels, dining, and luxury attractions that make it a top destination for luxury travellers globally.
Seychelles, East Africa
Seychelles is one of the most sought-after travel destinations on the planet. Similarly to the Maldives, Seychelles is located in the Indian Ocean but is comprised of 115 islands, which gives it a distinctive and exotic feel – pure tranquillity.
Interestingly, the country is home to a number of unique plants and animals, such as the giant Aldabra tortoise and the Seychelles parakeet, which can only be found in Seychelles.
Seychelles has a rich cultural heritage and is known for its unique Creole cuisine, which makes it a fascinating destination to explore and discover. Overall, Seychelles is a truly unique and special place that offers something for everyone. Make plans to get to Seychelles as soon as possible – a must for next year!
Reykjavik, Iceland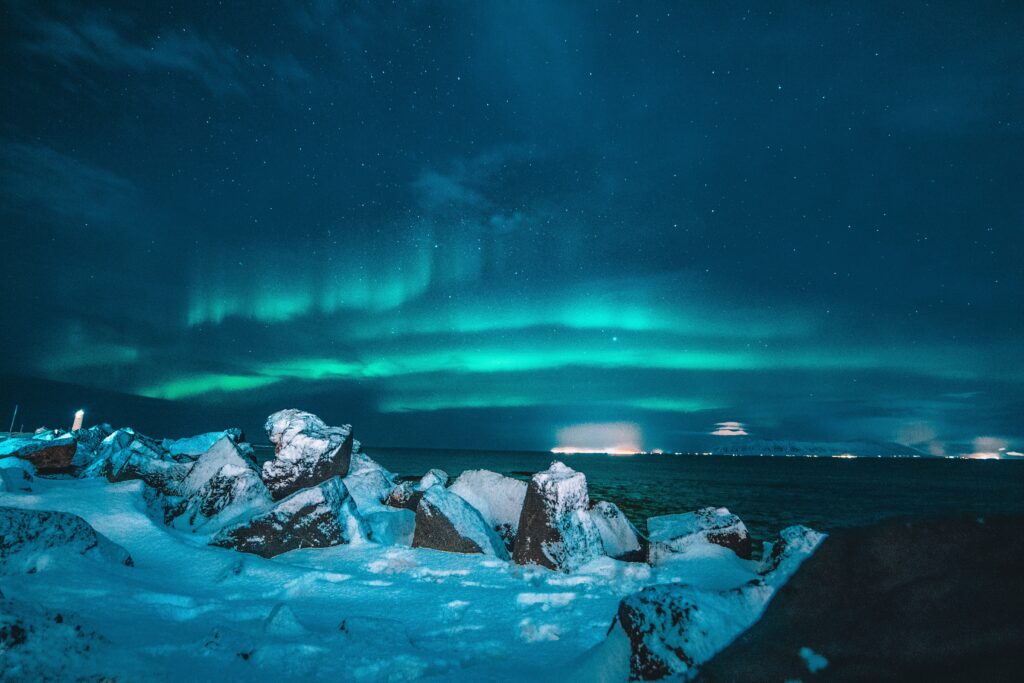 Now something a little… colder! If you're looking for a unique luxury destination, you can't go wrong with Reykjavik, Iceland. This beautiful city offers all the luxury experiences you could ask for. From world-class restaurants like DILL, ÓX, and Sümac to dine in and luxury hotels to relax in, there's a reason we have this destination on the list. Some of the best luxury hotels in Reykjavik are:
Today, the city is known for its vibrant arts and culture scene, with numerous museums (be sure to check out the Perlan or National Musem of Iceland), galleries, and performance spaces.
In addition to its museums and galleries, Reykjavik is also known for its lively music and nightlife scene so there's a number of exclusive bars and clubs to enjoy (Check out Pablo's). Whether you're interested in Northern Lights (who isn't?), trekking in nature, horse riding, exploring the city's vibey culture, or just looking to have a good time, Reykjavik has something to offer for everyone.
Islas Secas, Panama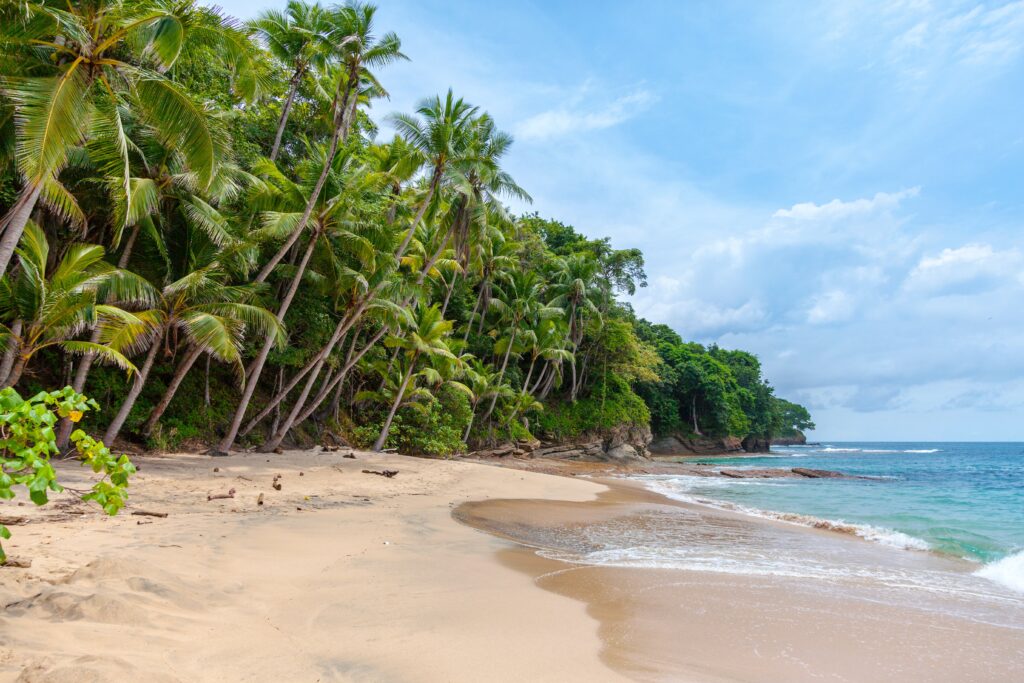 Islas Secas is next on our list and is formed of a group of small islands located off the Pacific coast of Panama, in the Gulf of Chiriquí. It consists of 14 small islands, each with its own unique ecosystem and true paradisical beauty.
Islas Secas is a popular hotspot destination for water activities such as snorkelling, diving, and other water sports due to its pure and clear waters, and diverse marine life – often you'll find a mixture of plant and animal species, including sea turtles, pelicans, and many types of tropical fish. The resort actually offers trips to Coiba National Park which is a stunning UNESCO World Heritage Site, about an hour's boat ride from the resort. According to rankings, this National Park is actually one of Panama and Central America's finest natural wonders and is also home to the second-largest coral reef in the Eastern Pacific.
In recent years, Islas Secas has become a popular eco-tourism destination, with a focus on sustainable tourism practices and conservation efforts which is big on everyone's lips right now.
Visitors to the islands can stay in luxury villas or eco-lodges on the island, the island resort offers a wide range of accommodation sizes and types, and you can also book the full report for yourself and your group. Some of the villas are below: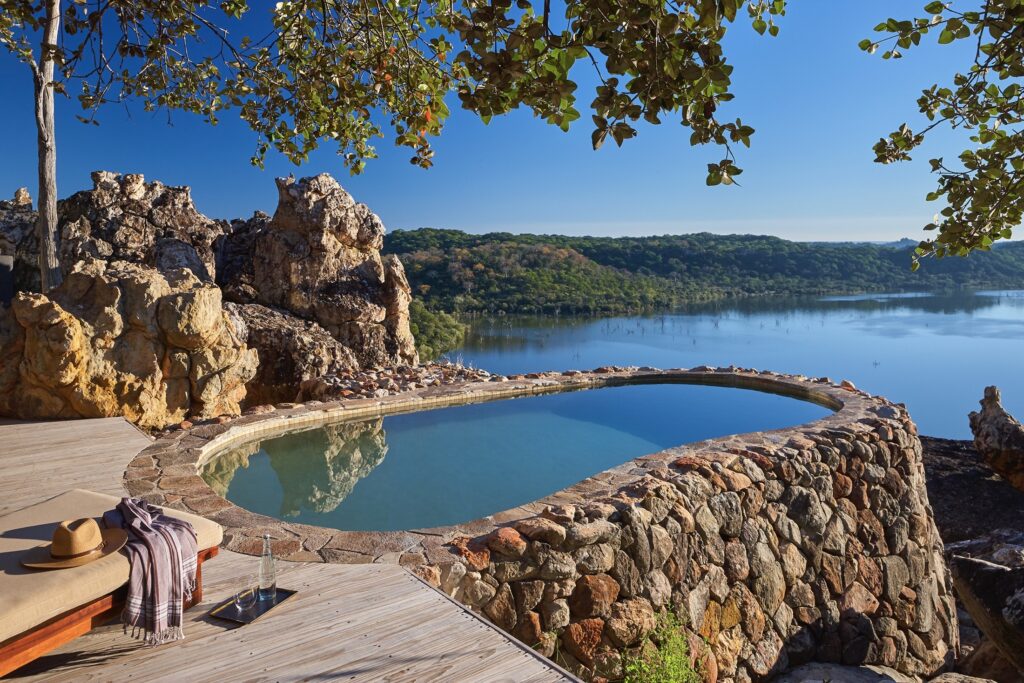 Last but not least, Malilangwe Wildlife Reserve in Zimbabwe is a must-visit for luxury safari enthusiasts. This massive reserve is home to an incredible variety of animals, from elephants and lions to antelopes and zebras.
One for those who love luxury and wildlife! Malilangwe Wildlife Reserve is a private reserve located in Zimbabwe. It is well known for its luxury lodges and unique adventure wildlife experiences. You can fully immerse yourselves in the beauty and wildlife of Zimbabwe while enjoying those luxury, high-end amenities and personalized services, including Chefs and personal assistants.
Home to big game such as elephants, rhinoceros, buffalos, and lions, it is also a chance to spot many species of birds. As a guest, you can enjoy guided game drives and walking safaris, as well as other activities such as fishing, horseback riding, and birdwatching.
Overall, Malilangwe Wildlife Reserve is a luxury destination that offers unique and unforgettable luxury accommodation combined with a breathtaking, immersive safari experience, with a focus on conservation and sustainability.
Quick Tips for Traveling in Luxury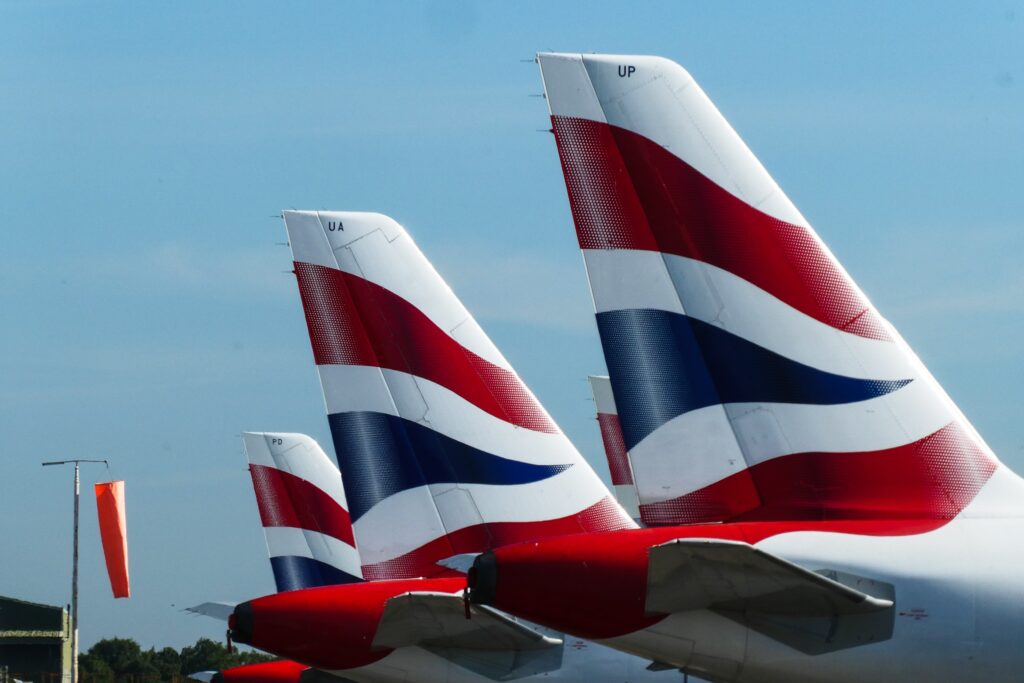 When it comes to your luxury travel bucketlist, you want to make sure you're doing everything right. That's why we've put together this list of tips to help make your trip as perfect as possible.
First, it may be worth booking your trip on a credit card and ensuring you're using the right credit card to book your trip. Many cards offer travel rewards, so be sure to find one that gives you the most benefits like access to the best airport lounges in the world.
Semrushtools