It seems there's a resurgence of movement in the United States. The pandemic has underlined the fact that life outside of major hubs such as San Francisco, California can still be fruitful. After a year of remote working, it seems that migration into new states and cities across the US is on the rise and is host to some of the most luxury Real Estate in Miami.
Miami has become a staple of conversation when discussions about moving away from the west coast hubs and for good reason. Hot weather all year round, some of the world's best beaches, bars, transport links, and business hubs, we can see why some of the wealthiest people in the states are moving completely or partly across the country to this tropical paradise!
Some of the best luxury real estate in Miami
When researching this piece, looking at properties across the world-famous communities such as Allison Island, Brickell Key, Coconut Grove, Gables, and Palm Island (which brought back memories of playing GTA Vice City) – it was evident that properties across the magic city are just as luxurious and grandiose as on the west coast and in this article, I'm going to showcase a few of my favorites. As always, I've included links to the relevant realtors where you can learn more if interested. Here are my favorites so far in 2021!
1417 Venetian Way, San Marco [$19,000,000]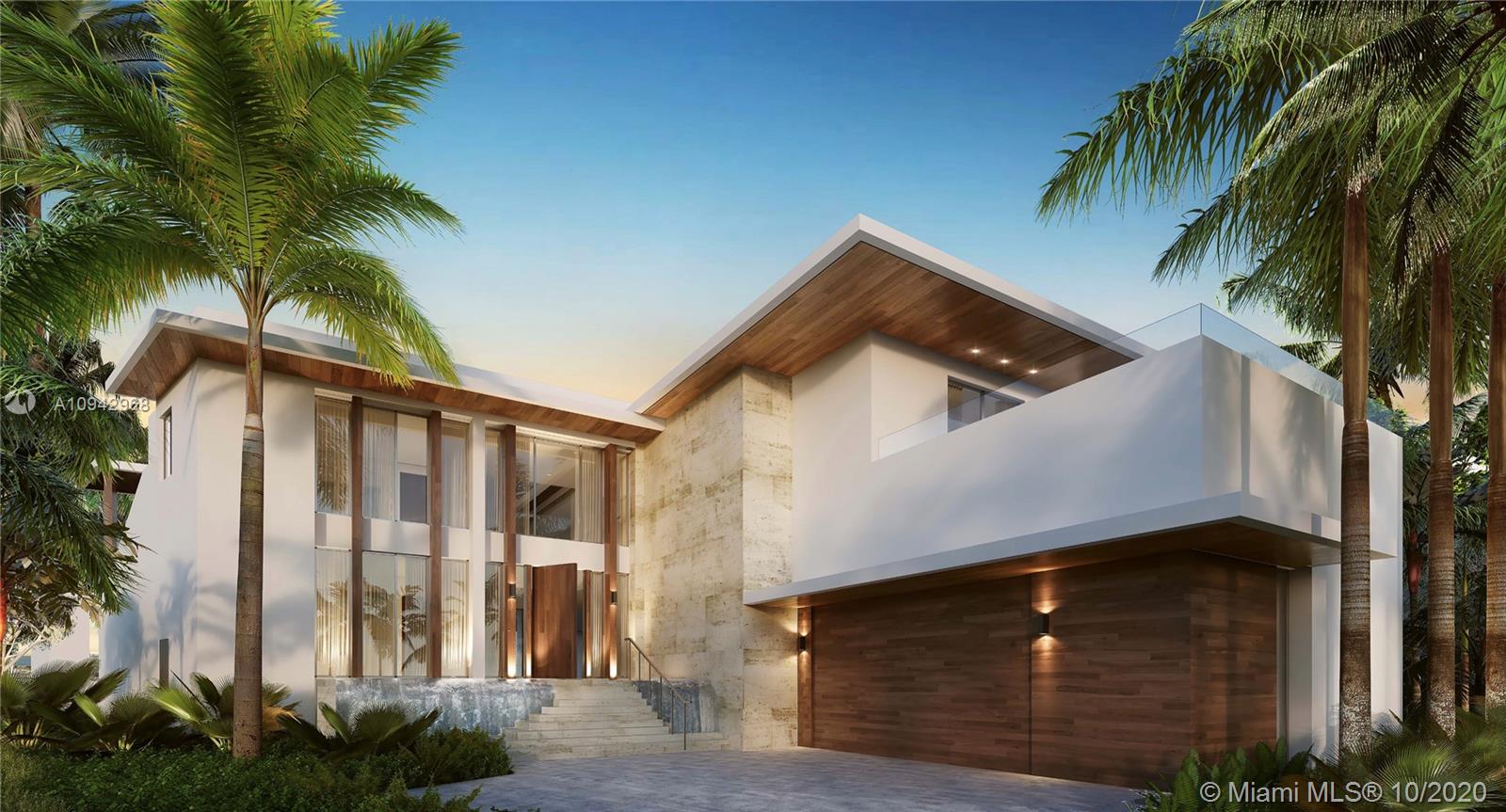 Property Features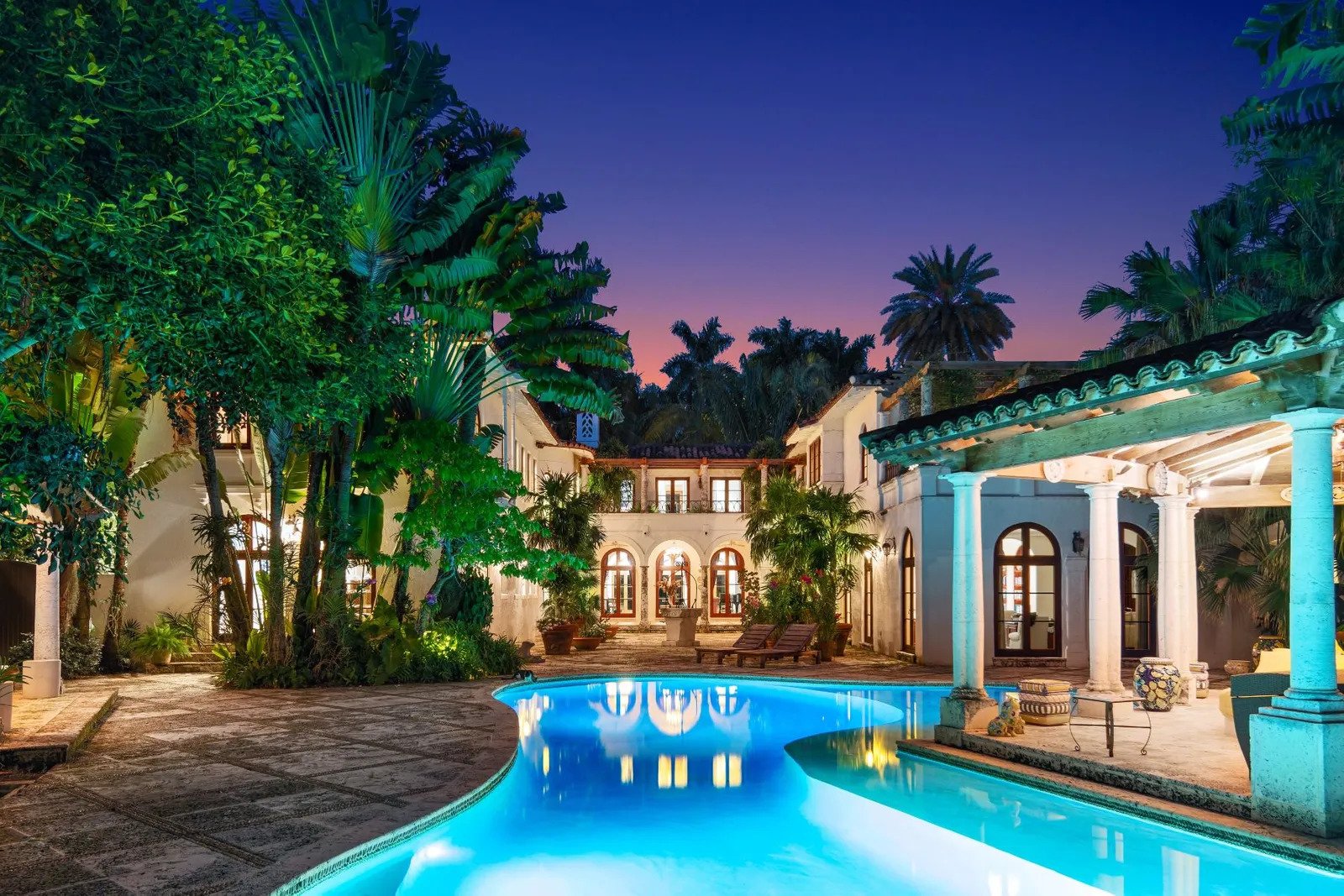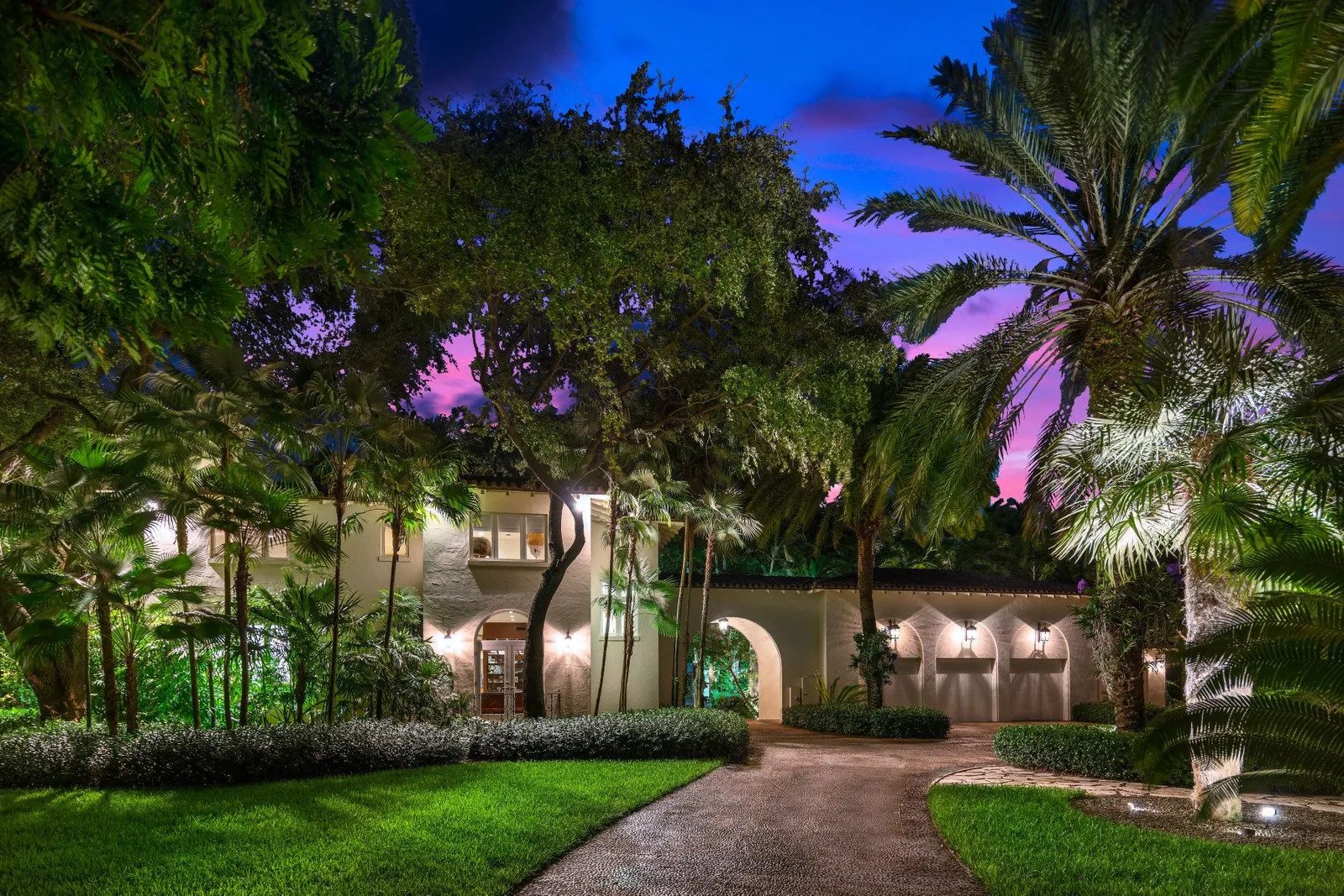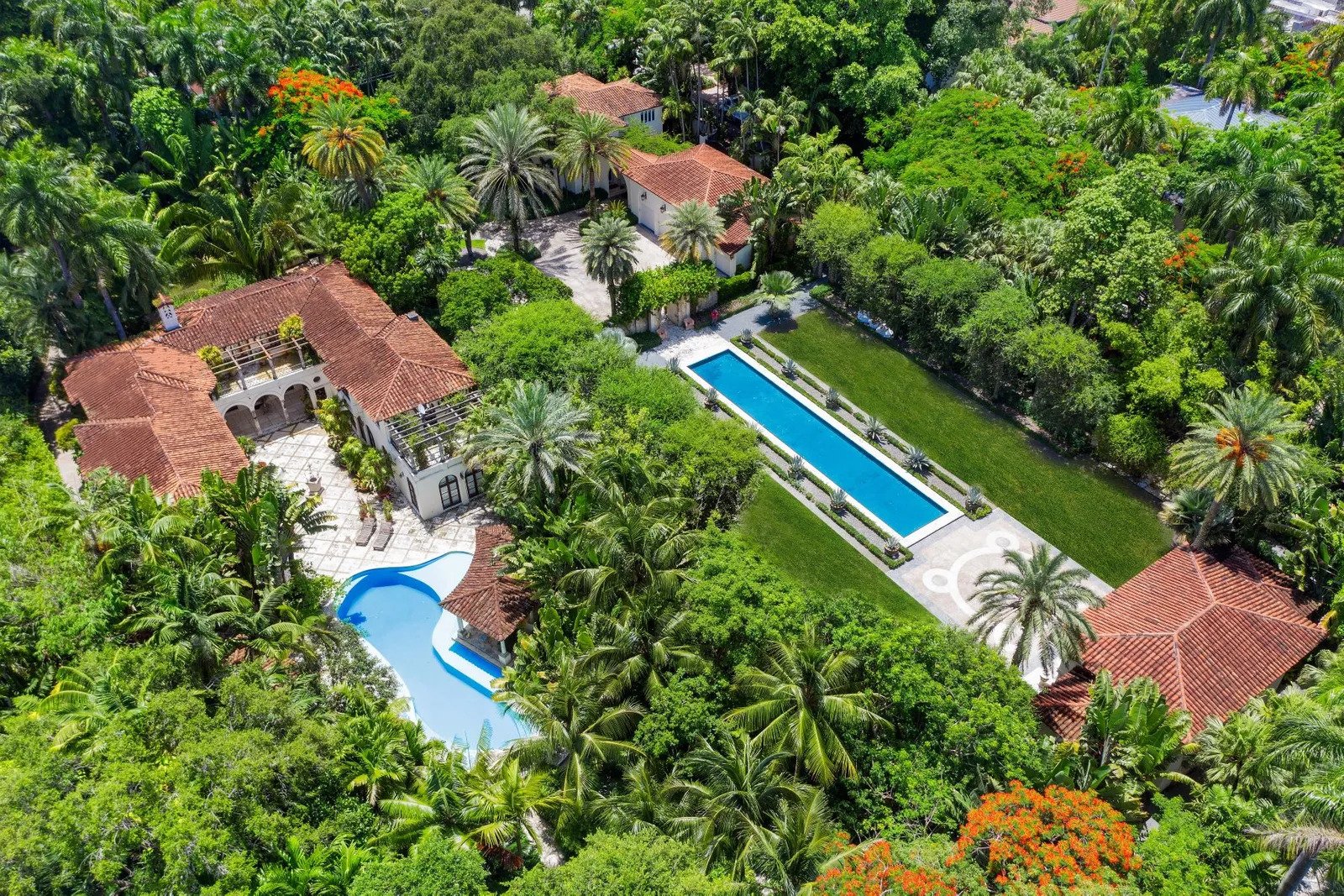 ezgif-3-992c78be9a8d
3591 Rockerman Rd, Biscayne Bay [$16,900,000]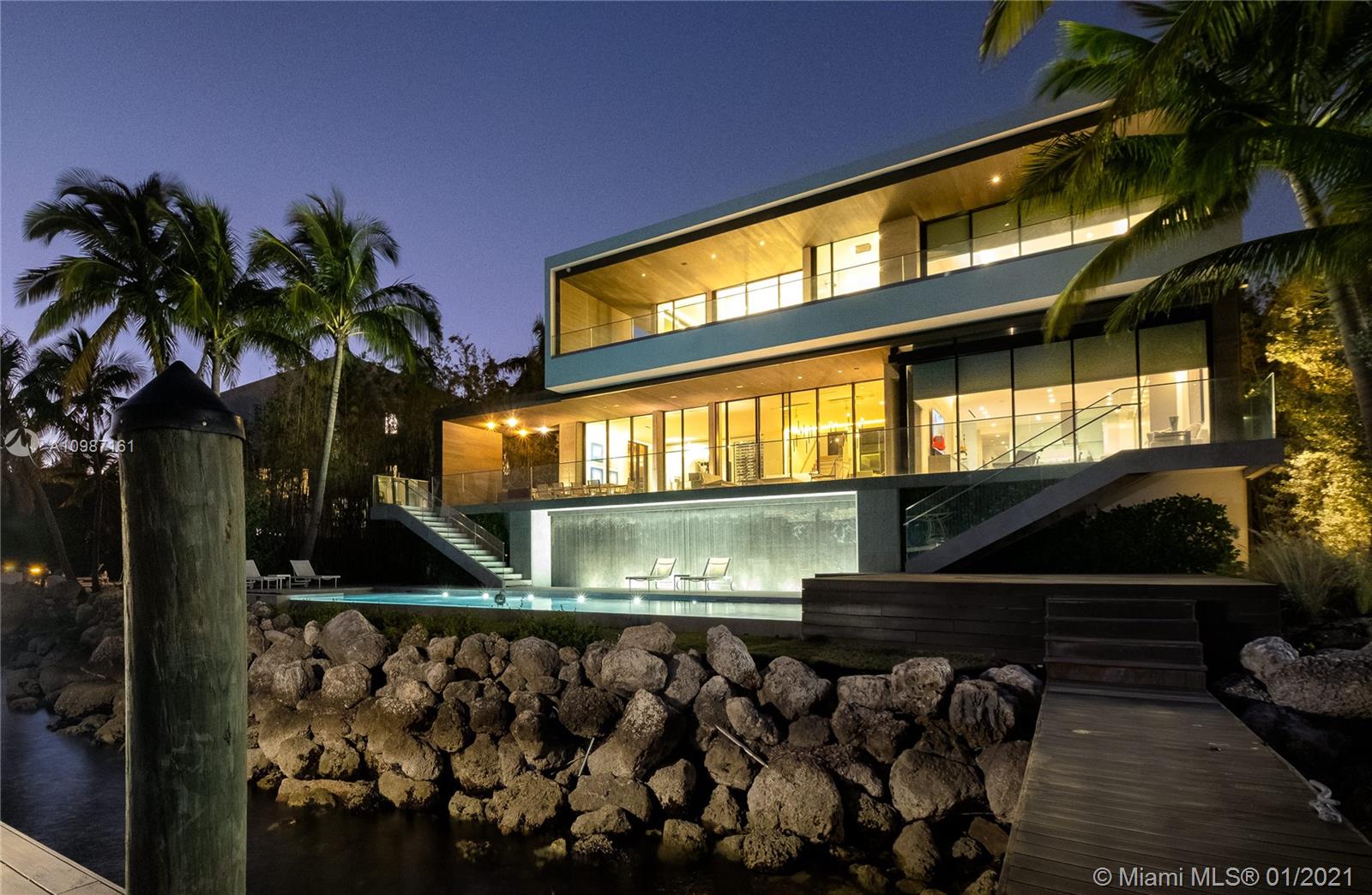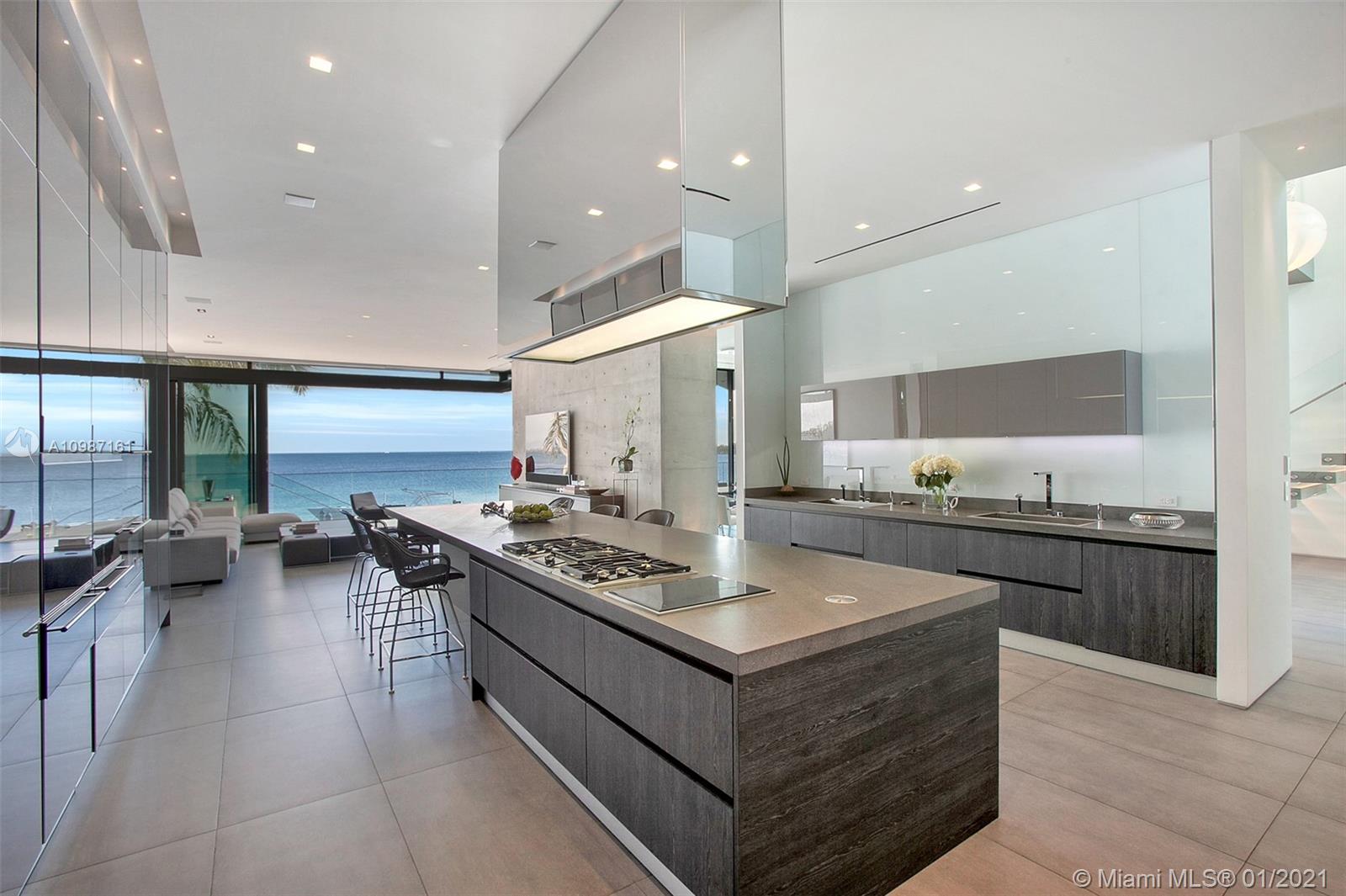 94 Palm Ave, Palm Island [$29,900,000]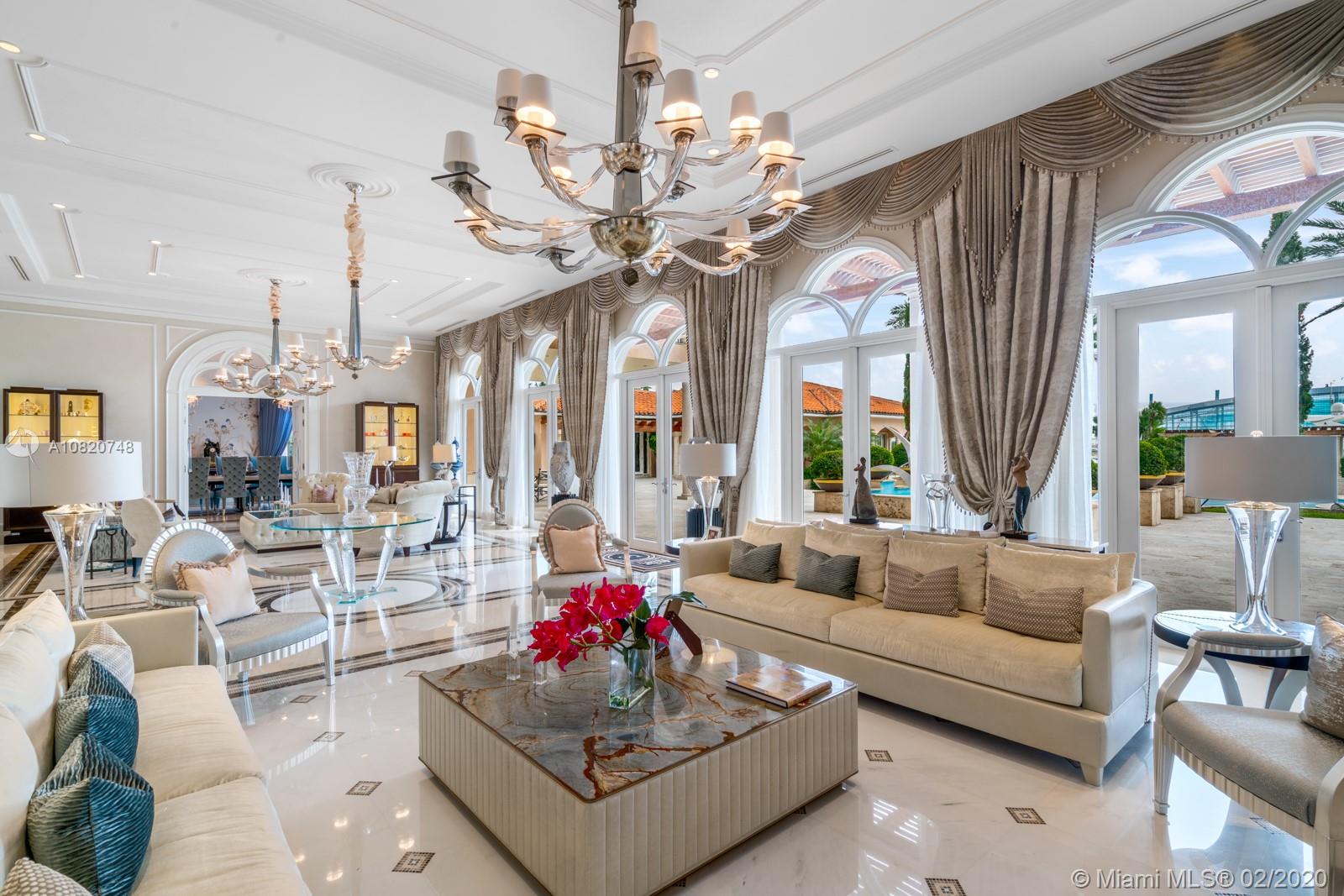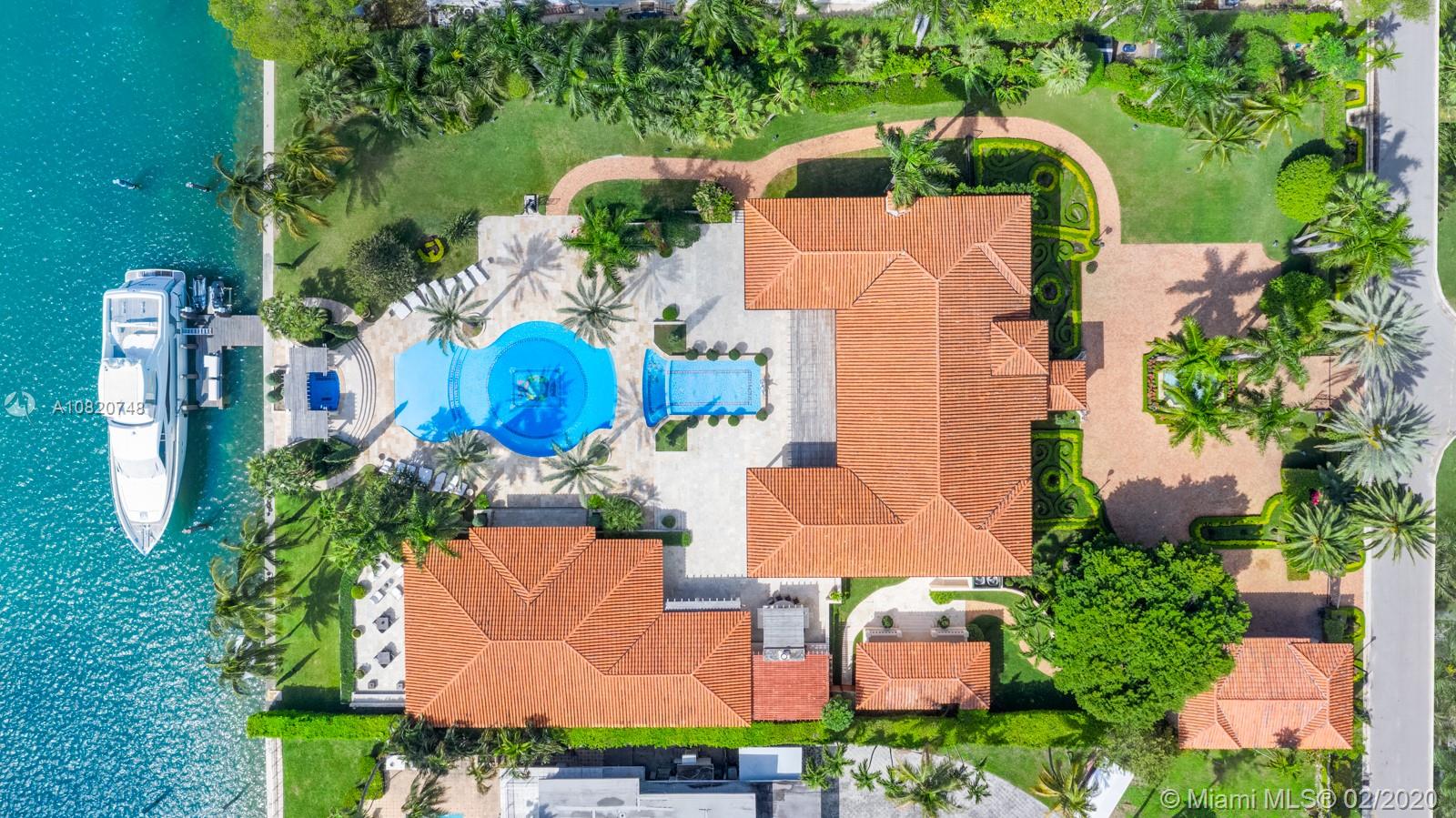 610 W Di Lido Drive, Miami Beach [$15,900,000]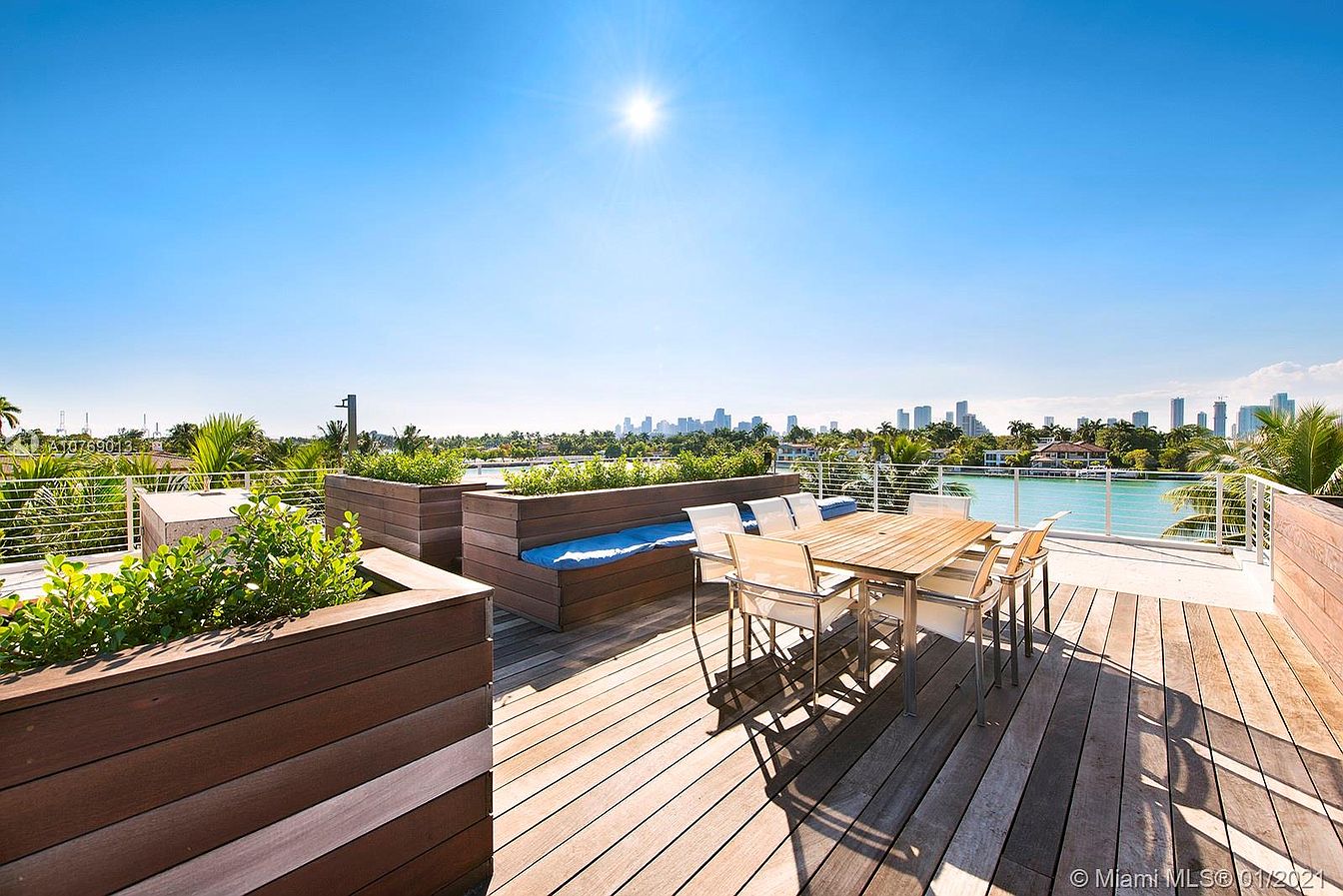 ---
What do you think about these luxury properties?
I've enjoyed exploring the level of luxury property in Miami. It has a lot to to offer and I can see why the wealthy want a piece of the action. Come on, just look at some of those views, pools, and interior design! Which house stood out to you?
As always, I'm always keen to hear your thoughts. Has Miami been in your thoughts over the past few months? Are you looking for a luxury property in Miami? Drop your comments below. If you're interested in the west coast, check out our article here.
Semrushtools