Japan probably isn't the first place that comes to mind when you think about staying at a farm. However you might actually be surprised to hear that there are quite a few great farms you can stay at in Japan. Staying on a farm is a great way to spend an unforgettable time with your family, friends, partner or even by yourself while surrounded by beautiful nature and animals. It allows you to experience the peaceful and quiet local lifestyle while getting to know adorable farm animals. Japan boasts a wide range of unique farm stays that can be found across the country. Each farm offers its own exciting experiences as well as comfortable and cozy accommodation options. Here we have picked 10 of the best farm stays in Japan for you! Table of contents
Rosencat (Niigata)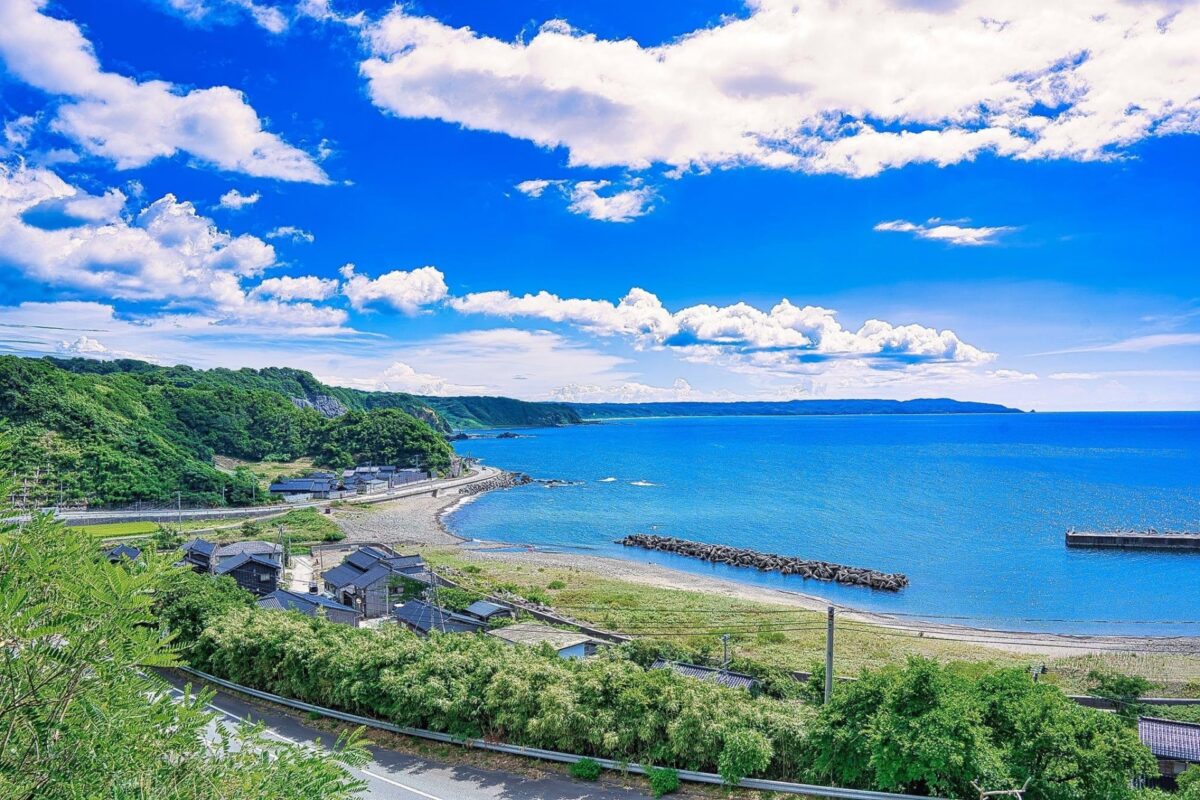 Nestled in Sado island, a scenic remote island in Niigata prefecture, Rosencat offers a peaceful farm stay experience for everyone. The owner of the guest house is a local of the island, but she also has lived in the U.S. and is well capable of communicating in English. 
She has adorable cats who will welcome you as you arrive and occasionally follow you around during your stay. Guests can also enjoy the accommodation's beautiful rose garden which is taken care of by the owner. They have a free parking space and Wi-Fi, and every guest room is comfortably furnished with air conditioning and a TV. Rent a bike to explore the surrounding area, or join outdoor activities such as snorkeling in summer and skiing in winter!  
Kajiya Iya Romantei (Tokushima)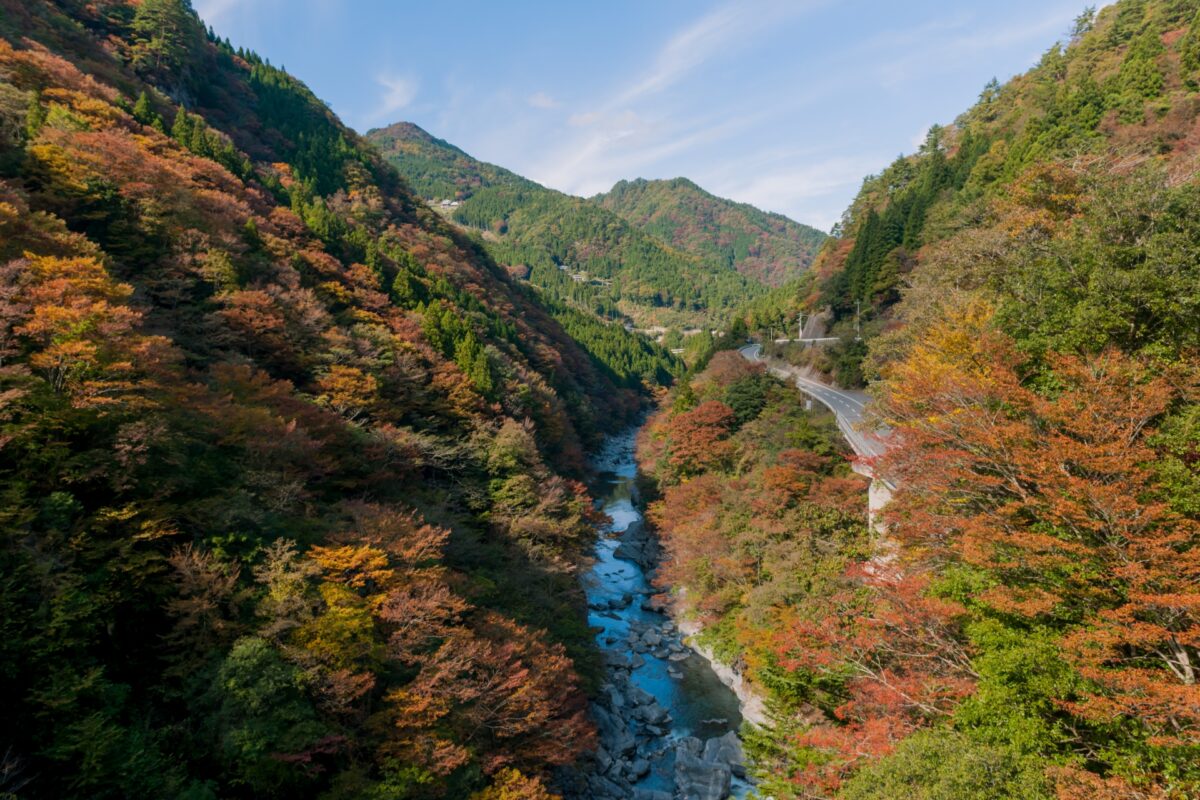 Kajiya Iya Romantei is a lovely guest house located in the peaceful mountainous valley of the Iya area of Tokushima prefecture. Guests can experience the pleasant country life at a well-preserved Japanese house which is over 60 years old. The host, who most people call Shino-san, welcomes you with exceptional hospitality and offers a wide range of experiences you can do such as chopping wood and preparing meals with locally produced ingredients. After exploring the peaceful valley, enjoy Goemon-buro, a traditional Japanese-style outdoor bathtub that has stunning views of the surrounding nature! Other tourist attractions such as Kazurabashi Bridge are also only about a 15 min drive away.     
Dosanko Mira Farm (Saga)
Dosanko Mira Farm in Saga prefecture offers an unforgettable farm stay that is perfect for a family with children. Nestled deep in the mountainous area of Karatsu city at an altitude of 500 meters, this guesthouse is accessible by car or the free pick-up and drop-off service from Higashi Karatsu station. Each room is fully furnished with wooden antique furniture and Tatami mats which offers a comfortable space to unwind while enjoying the lush greenery when looking out the window. Guests can also enjoy mingling with the animals on the farm such as their cats, dogs and horses. Horse riding is one of the most popular activities on the farm which people of all ages can enjoy. Don't forget to try their Genghis Khan, a Japanese grilled lamb dish which is often eaten in the Hokkaido area.      
Farm Inn Auberge Fujii Fermier (Fukui)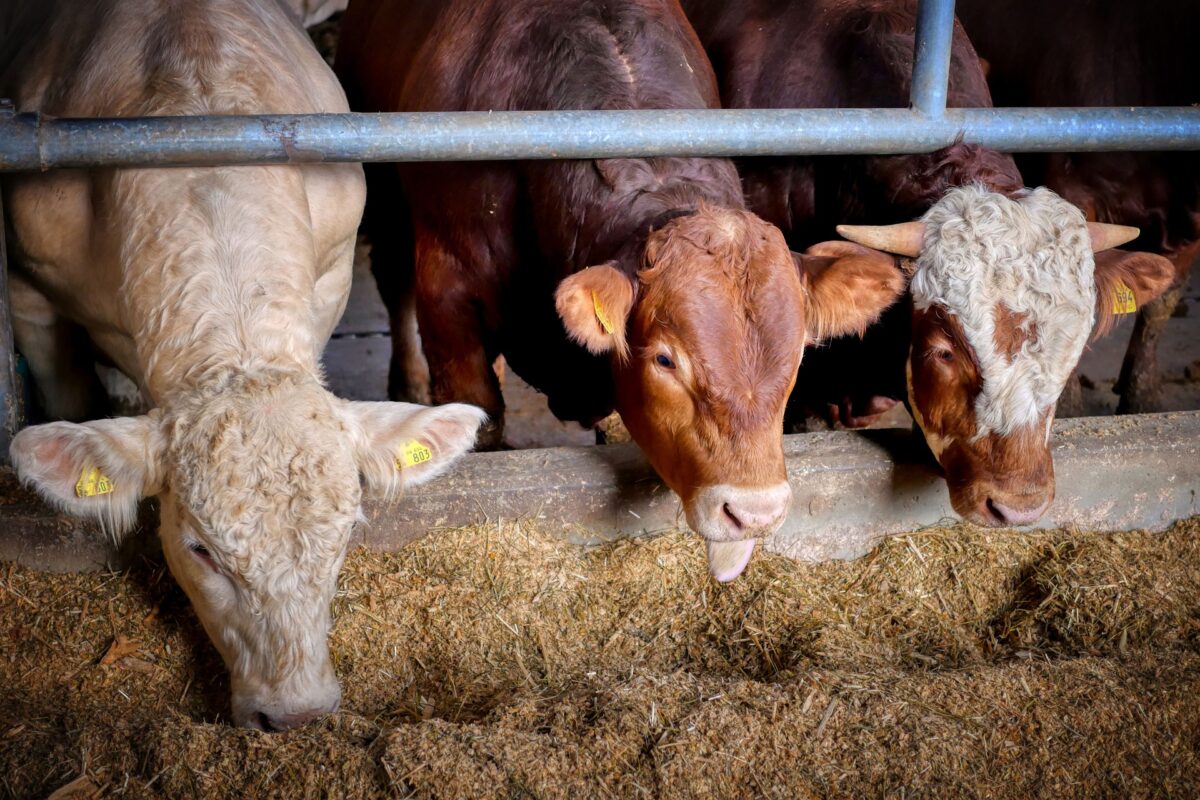 Farm Inn Auberge Fujii Fermier is a family-run guest house nestled in a small village along the Echizen Coast of Fukui city. Their guest room is spacious with free Wi-fi, making it a great accommodation for a group or family trip. They not only offer a pleasant stay in a Japanese-style room but also a wide range of fishing and farming experiences which allow guests to get close to nature and learn the traditional local lifestyle. Activities in the area include bamboo shoot digging in spring, a miso paste making class, as well as feeding farm cows and goats among other things. If you want to try some of the local specialties, you can add breakfast to your plan for ¥1,100 and dinner for ¥3,300.
Cottage Fuccanchi (Hokkaido)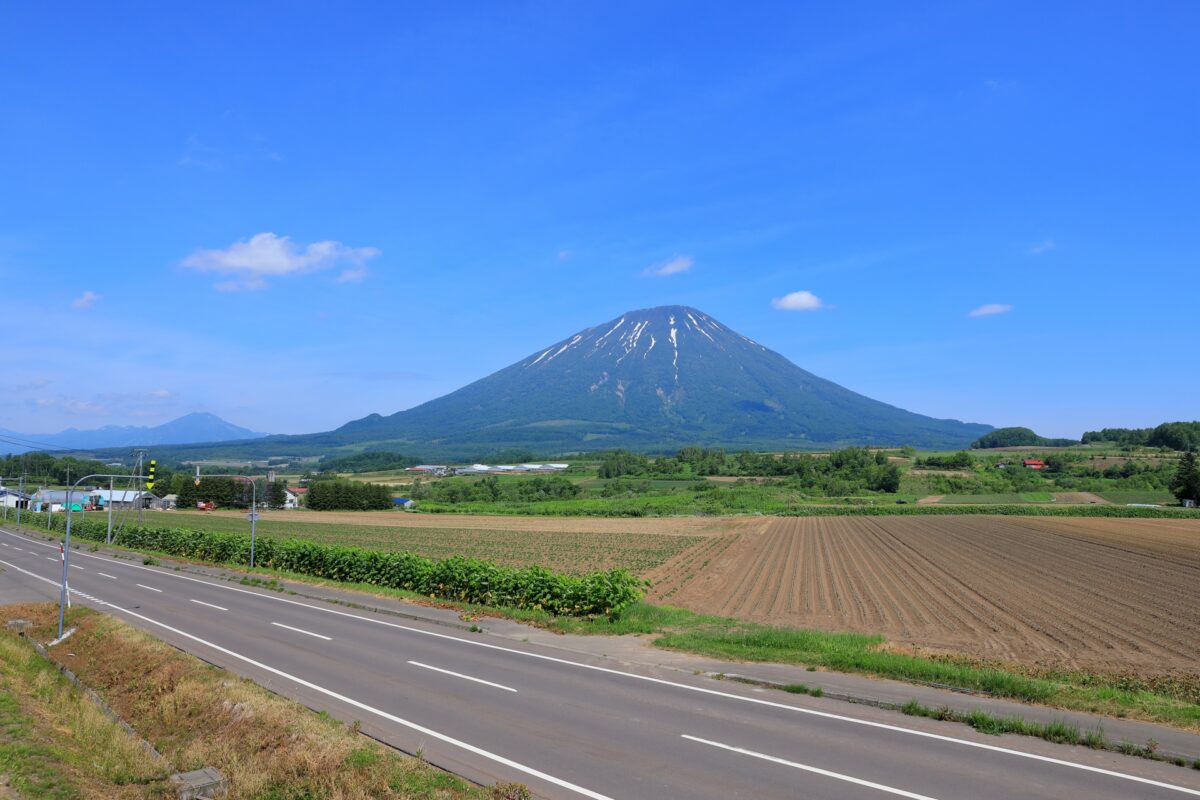 Cottage Fuccanchi is a highly rated guest house in Hokkaido prefecture. It is nestled in Makkari-mura, a small peaceful village which is about a 2-hour bus ride from Sapporo. The hosts give guests a real taste of country life brought by the extraordinarily beautiful nature in Hokkaido. Their cottage room features large beds, a kitchen with a fridge and microwave, air conditioning and other handy facilities which make you feel even more at home. 
Soaking in an open-air bath on the balcony will allow you to enjoy the stunning view of the surrounding area, or even a star filled sky at night if you are lucky. A barbeque area and bonfire are also available for use which can be a lot of fun for families with children. It is also fascinating watching the farm animals roaming freely around the fields, especially when they are covered with white snow in the winter!
Guesthouse Soranoie (Gifu)
Semrushtools